"Diversity is a reality. Inclusion is a choice."
Stephen Frost, The Inclusion Imperative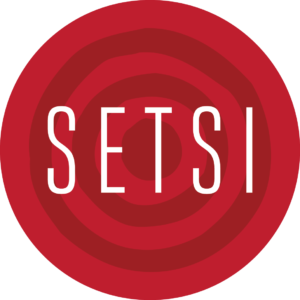 Our Mission is to engage and provide meaningful opportunities to the historically under-represented communities in the social economy, social finance, impact investing and cooperative ecosystems.
Our Vision is committed to building a world that thrives on innovation and diversity as catalysts for community prosperity and inclusivity.
We aim to co-create a social economy ecosystem in Canada that;
Will reflect the diverse genders, races, cultures, orientations, and perspectives of constituents across Canada.
Nurtures broad coalitions to cultivate respect
and establish intergenerational collaboration that will foster empathy between diverse opinions, beliefs, and interests.
SUBSCRIBE TO OUR NEWSLETTER TO STAY INFORMED